FloriWorld was an innovative 3000m2 experience centre located next to the vibrant heart of the floral sector at the Aalsmeer Flower Auction (FloraHolland Bloemenveiling). It was dedicated to showcasing the enchanting world of flowers and plants, offering an interactive journey through the sector. Visitors had the chance to select their favourite flowers and plants, while customizing the shows to cater to their preferences.
As part of the project team, we were responsible for creating several key attractions, including the immersive projection show and digital fireworks display. These displays provided a stunning and captivating experience for visitors, bringing the magic of flowers to life in a truly unique way.
FloriWorld was a must-visit destination for flower enthusiasts and those looking for a unique and memorable experience. With its mesmerizing shows, interactive displays, and beautiful surroundings, it was a true celebration of the floral sector's beauty and innovation.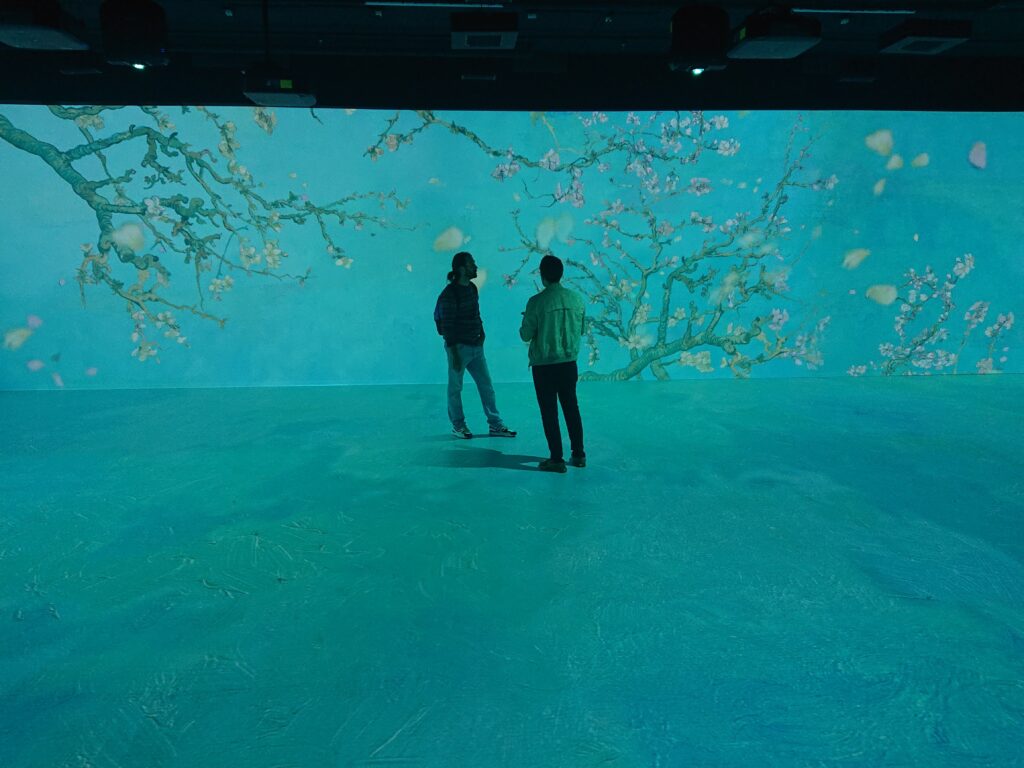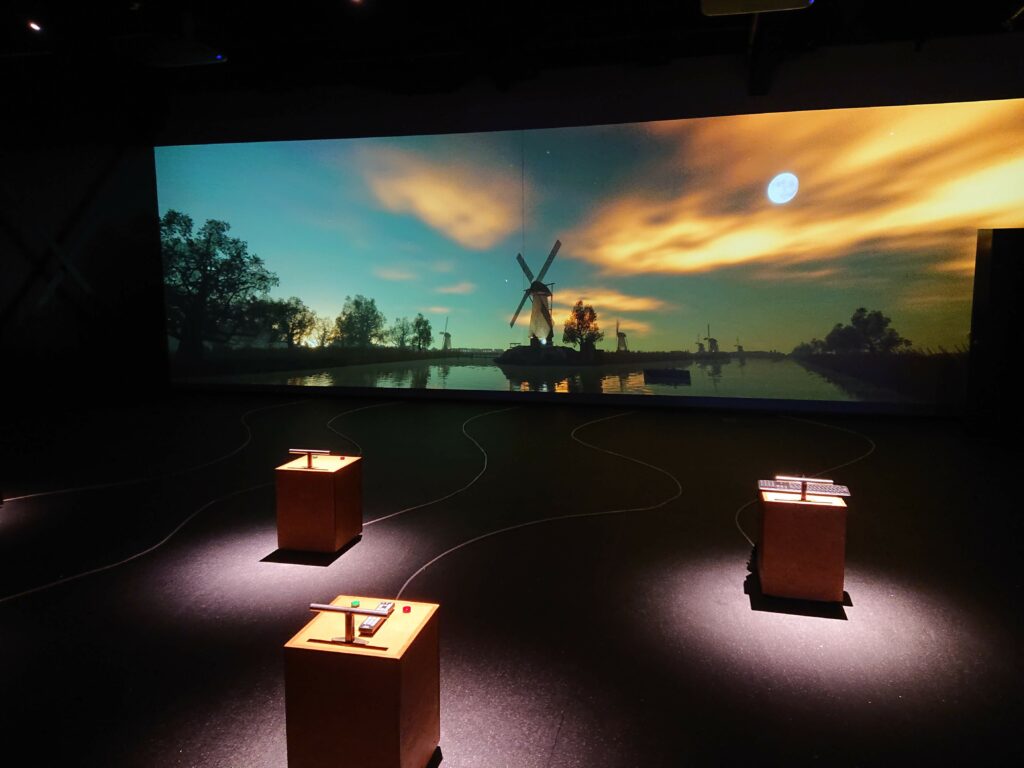 Instrumental
The creatives at MoMoLab were instrumental in:
Designing wayfinding solutions
Printing materials and online publications
UI and UX design