In 2022, the world horticultural exhibition, Floriade, took place in Almere with the theme of 'Growing Green Cities'. The event provided an excellent platform to showcase the province's innovative agriculture and horticulture. As a part of the Food Forum, Kranendonk Company developed the exhibition 'Feeding the City' to educate and inspire visitors.
Floriade
'Feeding the City' was a unique exhibition that gave visitors an immersive tour of the province through a virtual reality balloon flight. The journey was accompanied by interactive displays that highlighted the innovation and complexity required to bring healthy food to kitchens near you. It was an eye-opening experience for the visitors, who gained a deeper understanding of the province's agriculture and horticulture practices.
The exhibition was a collaboration between Kranendonk Company, DefineIT and MoMoLab
The virtual reality balloon ride was a highlight of the exhibition, providing a thrilling experience for the visitors. The interactive displays allowed visitors to learn about the various crops grown in the province and the process of bringing them to the market. From seed to plate, the visitors learned about the importance of sustainable farming practices and the impact it has on the environment.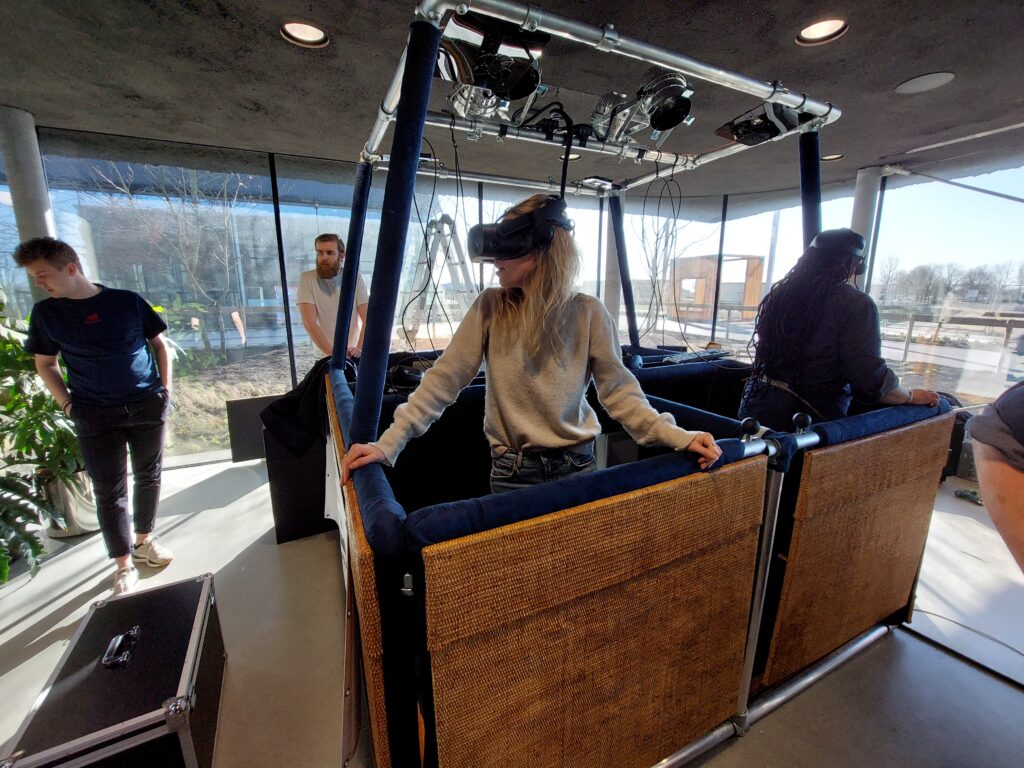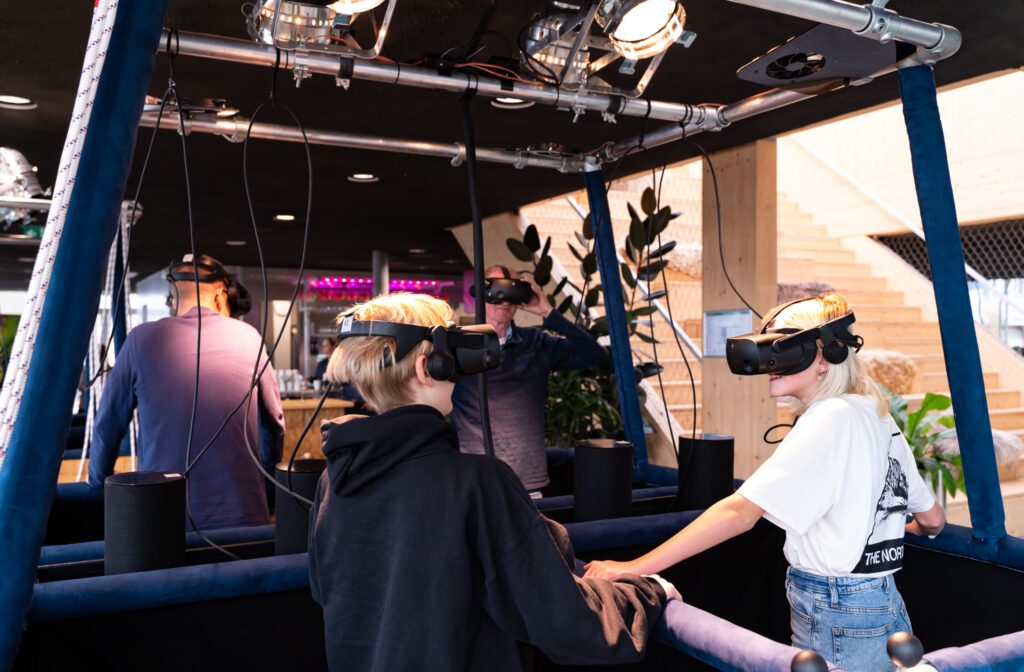 The studio at MoMoLab was instrumental in every step of the process:
Concepts creation
Content creation and management solutions
Wayfinding
Game design and maintenance
UI and UX design
Process management